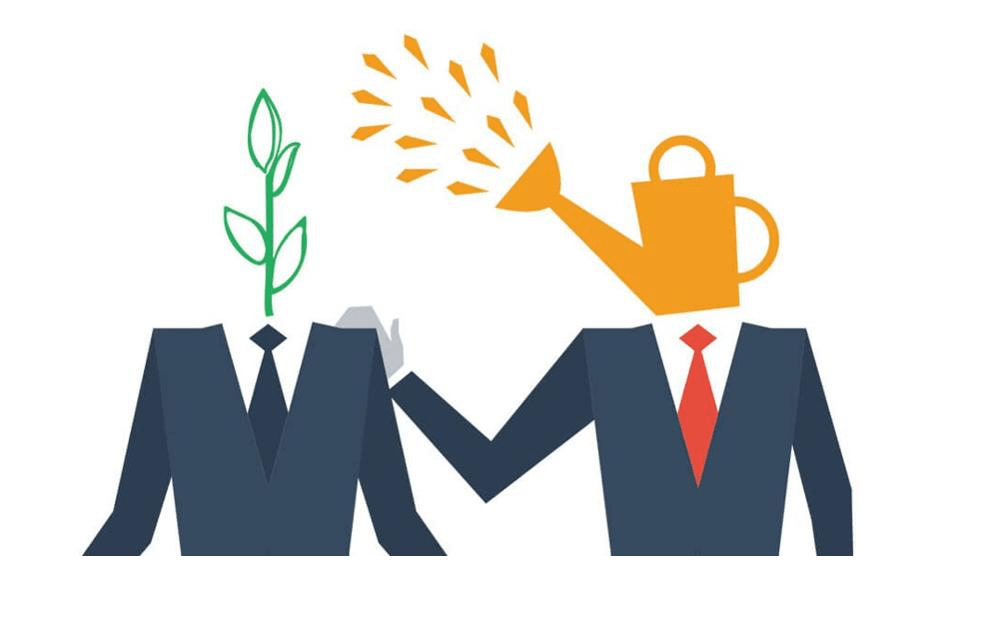 How often do you hear successful people say they wish they'd known at the start of their career what they know now? How they would love to be able to sit down with their younger self and teach them what they learned over the years. If only they could perform that time-travel trick, how much smoother their career path would have been.
We speak every day to careers advisers and partners at the top of the legal profession. Here are 10 of the best tips they have for newly qualifieds and junior lawyers at the start of their career:
1. Go to your boss with a solution, not a problem
At its most basic level, a lawyer's job is to solve their clients' problems. The higher you rise in the profession, the tougher the problems become. Most partners have additional, non-client problems to deal with too, usually in relation to the running of the firm. The last thing a partner wants to do is solve your problems as well as their own. They want to see that you have the ability, tenacity and initiative to work things out for yourself. At the very least, they expect you to attempt to find the solution to the issue at hand.
2. Keep on learning
After years of school, university and law college, it is easy to lapse into the mindset that your days of studying are behind you. This would be a mistake. The best lawyers are the ones who never stop learning, whether from their own experience, their colleagues or anyone else they come into contact with. This requires an enquiring mind and a dose of humility. As the saying goes: "True humility is staying teachable, regardless of how much you already know."
3. Admit your mistakes and learn from them
Every lawyer has had that heart-stopping moment when they realise they've made a terrible error. It may be more than a little tempting to pretend it hasn't happened and hope it will go away, but whatever you do, resist. It's how you deal with life's challenges that reveals your true character. Own up, face the music and take responsibility. And whatever you do, learn your lesson and don't make the same mistake again.
4. Understand your strengths and weaknesses
No one is good at everything, and you are no different. The chances are that you are excellent at some things, average at a few and less competent at others. The best organisations employ people with complementary skill sets. Start by recognising and cultivating your particular talents as this is where you can shine. You can always get help from other people on things you are weak at, so be honest with yourself about what these are.
5. Learn to delegate
Delegation is one of the hardest skills for a junior lawyer to master. People resist delegating for several reasons. One is the embarrassment that you are asking someone else, possibly someone older than you, to do something for you. You may fear you are going to be perceived as too high and mighty for the task at hand.
Or, you may think it is easier to do the job yourself as you know it will get done properly and more quickly than if you have to explain it to someone else and wait for them to do it.
The truth is that as you rise higher in the profession, your time becomes more valuable. You should aim to spend it doing work that makes the most of your skills and experience and delegating the rest.
6. Professional reputation
"It takes 20 years to build a reputation and five minutes to ruin it. If you think about that, you'll do things differently." – Warren Buffet. That says it all.
7. Find a mentor… and be a mentor
If your firm offers a structured mentoring programme, by all means, use it. But many mentoring relationships are informal and evolve naturally. Find someone you admire and whose advice you value, and ask them if they would be willing to share their knowledge and experience to help your career. Clarify what you expect from the mentoring and make sure you keep them updated about your progress, especially if they give you specific advice.
Also, be willing to mentor someone more junior than you. Not only will it improve your leadership skills, you are likely to be energised by their energy and enthusiasm.
8. Stay in the loop, but avoid the gossip
If you want to be trusted and respected at all levels of the firm, avoid being a gossip. That doesn't mean you shouldn't have your ear to the ground so that you know what is going on around you. But gossiping about other people will almost inevitably backfire on you, however much you think you can trust the people you are sharing it with.
9. Cultivate contacts outside work
As you rise through the firm, you will be expected to contribute much more than chargeable hours. The ability to bring in clients will set you apart from your peers, so get out there and network and start building your contacts list now.
10. Strive for work/life balance
There's a lot of talk about how firms need to ensure their staff have the right work/life balance, but this responsibility starts with you. Get enough exercise, go for a walk and some fresh air during the working day, keep up your hobbies and make sure you take all your holidays. Work hard, but set your own boundaries and stick to them.