Trainee & NQ Solicitor Survey (Spring 2018)
In April 2018, NQ Solicitors surveyed 343 final seat Trainees and Newly Qualified Solicitors.
We wanted to learn more about their experiences as Trainee Solicitors, and were particularly keen to hear their views on what support they felt Trainees and NQ Solicitors should receive when looking to move firms upon qualification.
Below is a summary of the survey results. Click here to read our survey blog.
Our survey was published by Legal Cheek and The Law Society Gazette.
How much did you want to remain with your training firm upon qualification?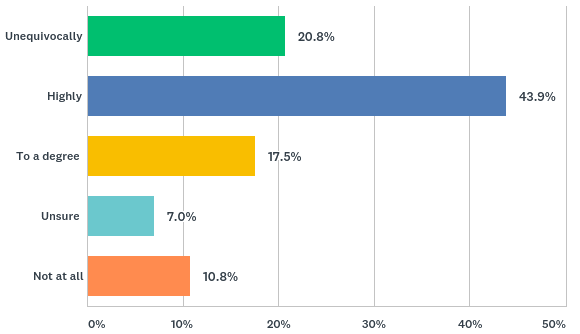 How confident were you that you were going to be offered an NQ role within your preferred practice area at your training firm?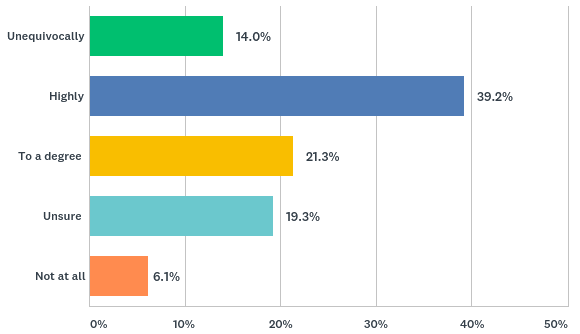 What was more important to you: staying with your training firm as an NQ or qualifying into your preferred practice area?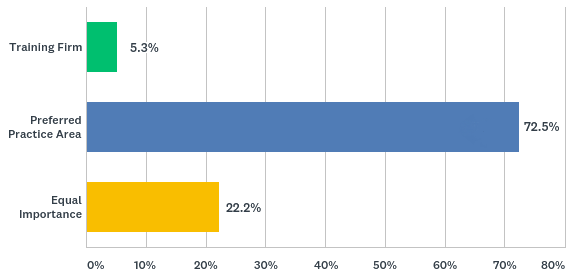 Did you have a back up plan in the event that you didn't secure an NQ role with your training firm?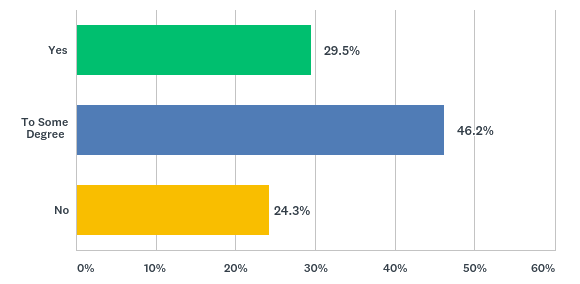 What support did your training firm offer to trainees who did not secure an NQ role?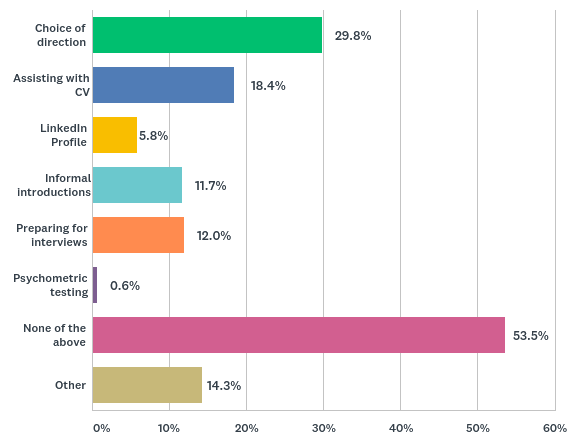 What type of support would you have liked to receive from your training firm?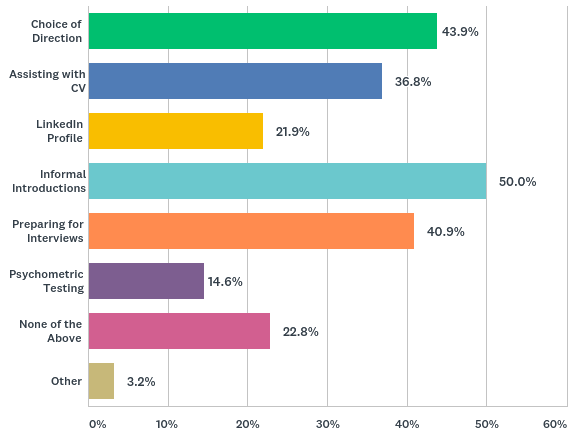 Did you feel that your training firm should have provide this type of support to those trainees who wete not going to be kept on as NQs?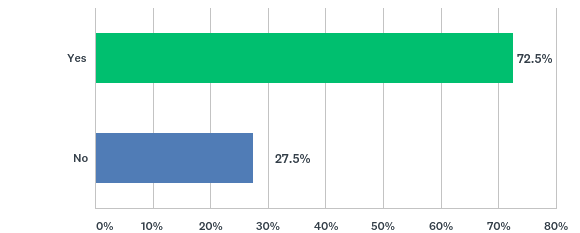 When applying for training contracts or deciding which firm to train at, would the availability of this type of support to unsuccessful trainees have made a difference to the law firms you chose?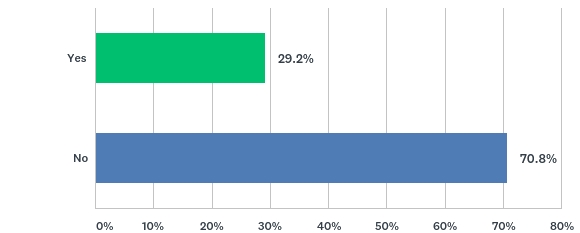 If you would like to take the next step in your legal career, or if you are looking to hire solicitors at NQ to 4 PQE, register now with NQ Solicitors or call 020 3709 9165 to find out more.