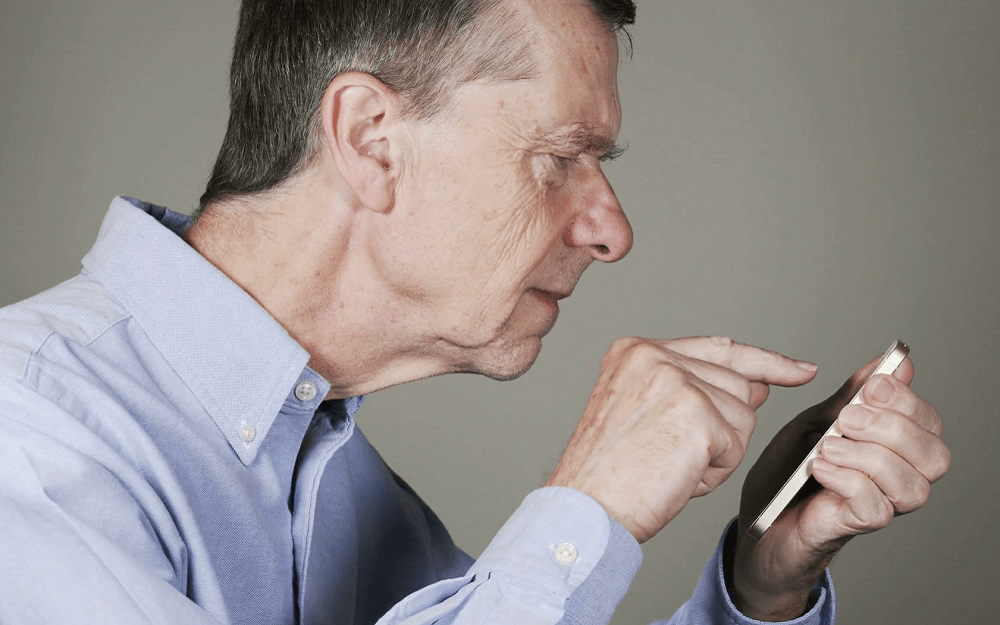 Hardly a week goes by without someone warning that technology is changing the legal sector so fast that law firms must "adapt or die". Given that legal tech is here to stay, what does this mean for today's junior lawyers and the skills they need to survive in a changing profession?
"The UK legal market is on average ahead of the curve when it comes to the use and implementation of legal technology," according to a recent insight article by Thomson Reuters.
The reasons given for this include the business structure of UK law firms, pressures exerted by the Big Four accountancy firms' (re)entry into the legal market, and the link ups between law firms and academic bodies. The article concludes that the innovative strategic plans of the UK's leading firms "are pushing them further, faster".
This is confirmed in an interview in August in The Lawyer with the Innovations Manager of Irish firm Matheson, Tom Connor, who said: "I think we're going to see big law firms investing in legal technology and specialist legal engineering talent to advance the delivery of their legal services. Those who don't are at risk of losing market share to fiercely competitive alternative legal service providers."
If technology and "specialist legal engineering talent" are so crucial, what does this mean for today's junior lawyers working in and, in due course, leading our law firms? To what extent do they need specialist skills over and above traditional legal skills?
At a recent "Secrets to Success" event at The University of Law's Manchester Campus, panellist Rif Kapadi, an associate at Pinsent Masons, made a suggestion bound to send a shiver down the spine of the traditional arts-biased law graduate: "Fluency in computer code is an impressive quality to possess and one which will no doubt catch the eye of graduate recruiters."
How practical coding skills would be once you are in the office is open to debate. But there is no doubt a sea change is taking place in the minds of recruiters when it comes to identifying candidates. "We have started to see law firms… seeking a more diverse pool of new entrants, STEM students for example who have different ways of thinking from the typical law graduate," says Adam Curphey, Head of Innovation Technology at BPP Law School.
BPP is one of the legal training providers that have been quick to pick up on this trend. It now offers a tech module to aspiring lawyers that Cuphey says will "equip students not only with the digital skills the legal practice of the future will need, but also the ability to use and design technology to respond to problems".
The University of Law goes one better, offering a three-year "Law with Legal Innovation and Technology" degree from its London, Leeds and Nottingham campuses. The course covers artificial intelligence, blockchain, marketing, business psychology and process analysis.
So, will the law firm of the future be staffed only by tech-savvy lawyers using AI and the latest legal software?
This seems unlikely says Mayer Brown partner Andrew Block: "People go to lawyers for a solution to a problem and lawyers apply their judgement to solve that problem. AI helps lawyers do that but there is no substitute for the human lawyer – you can look at a textbook and understand what the law is. Clients come to lawyers because they want their judgement, their understanding and their experience."
This view is shared by White & Case associate Ralph Goodchild who says: "AI can never substitute your relationship with a client."
Somewhat surprisingly given the hype surrounding law tech, more traditional traits and know-how still trump tech and digital skills when firms identify what they require from junior lawyers. This was confirmed in a survey of law firm graduate recruitment and legal educators last year who put "resilience and flexibility" at the top of the list followed by "written communication" and "commerciality". "Tech and digital skills" ranked fifth behind "time management".
This should be a comfort to junior lawyers worried that a lack of tech and digital expertise will leave them behind. They should also take heed of the words of Norton Rose Fulbright Learning and Development Manager Julie Manson, who said: "When you come to law school, don't be distracted by tech. It's important to have a thorough understanding of case and statutory law and how this will impact your future clients. The tech will help in your delivery of that and of course, some understanding of how that will work in practice will be useful to you as a student and then as a trainee."