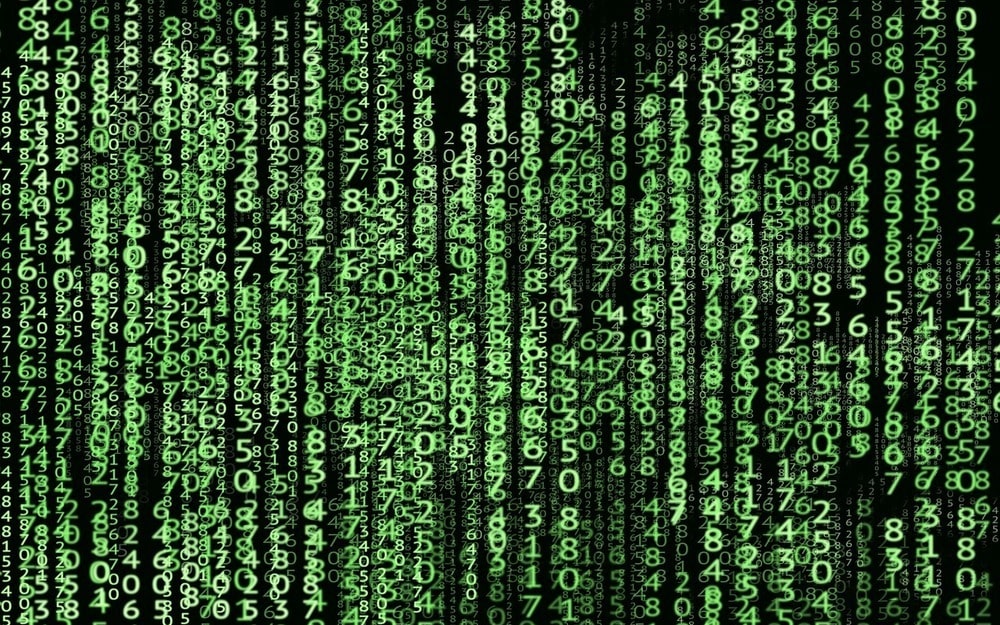 Junior lawyers and paralegals have been described as an endangered species due to the rise of artificial intelligence (AI). But how true is this? In this blog, we consider the possible impact of AI on junior lawyers and ask whether its emergence is a blessing or a curse.
There's a chilling quote in a recent paper by professor of law, John Flood. "In all probability elite big law firms will retrench to a model closer to the nineteenth century one," he says. "There will be a small number of partners and a large cohort of mostly underqualified or uncredentialled clerks who have little or no possibility of rising through the firm."
This, says Flood, who is professor of law at Griffith University in Australia, is because AI is now able to carry out jobs that involve high degrees of repetition and relatively simple processes. The result is that junior associates and paralegals are an "endangered species" and if they are culled from firms there will be no career path to partnership.
Last year, a report by the Law Society predicted that jobs within the profession will be "increasingly affected by automation of legal services functions". It estimates that by 2038 total employment in the legal sector could be 20% less than it would otherwise have been, with 78,000 fewer jobs.
AI is already having an impact at some firms. In a recent interview in Legal Cheek, Travers Smith's finance partner and co-head of graduate recruitment Danny Peel explained how AI products benefit the firm: "It might previously have taken several hours of intensive work to bring a 300-page loan agreement precedent to a point where you can start tailoring it to the transaction in question," he said. "But with this software the same process can be completed much more quickly. Technology has been transformative — sometimes saving hours of time, making life easier for our lawyers and helping keep our clients' costs down."
This all sounds rather dispiriting for aspiring lawyers, but there are two sides to every coin and from another perspective AI can be seen in a different light.
For one thing, despite the fact that 85% of law firms of all sizes say that automation is important, according to a recent report in The Times, only 20% of UK law firms have actually invested in AI to date. It seems that those firms that are adopting AI are largely those from the top end of the market. A survey last year revealed that two thirds of the 30 largest UK law firms were conducting paid work using AI.
Interestingly though the report in The Times also revealed that firms were focusing on three core areas for AI: time recording for billing, improving budgeting accuracy, and identifying opportunities through "relationship mapping".
In other words, for the most part the focus at the moment seems to be away from automating legal work currently done by people. This is despite the fact that AI already has the capability to transform the provision of legal services. Areas in which it is already making a difference include:
Document review by using keyword analysis.
Legal research by identifying relevant cases and legal precedents.
Discovery by scanning huge amounts of data digitally.
Contract creation, review and management by scanning contracts in a matter of seconds and interpreting loan agreements. JP Morgan now has a programme that it claims will save 360,000 legal and compliance man hours a year.
Predictive analytics by analysing historic data from case law, judges' rulings, the legal strategies of opposing counsel and winning arguments and determining the likelihood of their claim succeeding. LexisNexis's product Lex Machina is one such example and is already widely used in the US.
These are just some of the ways AI can and already does improve lawyers' lives, undoubtedly for the better. The important thing when looking at this list is to recognise that AI is merely an aid. Many remain steadfast in their belief that AI cannot replace a lawyer's critical skills: the ability to provide strategic advice in complex cases and to understand and respond to a client's needs.
Rather than seeing AI as a threat, lawyers should welcome it. AI can eliminate some of the mundane, time consuming aspects of the job, freeing them up to apply their legal skill and expertise at a more advanced level (and at a higher chargeable rate).
This is something even Professor Flood recognises in his paper, despite his seemingly pessimistic prediction for the profession. He concludes that the relationship of trust between client and advisor will become critical, something no machine can ever replicate.
"Trusted advisors and trusted brokers will be in high demand in a world wracked with populism and nationalism; someone must be able to communicate over these boundaries and connect with those on the other side," he says. "Lawyers, because their basic tool is language are ideally suited for these roles."