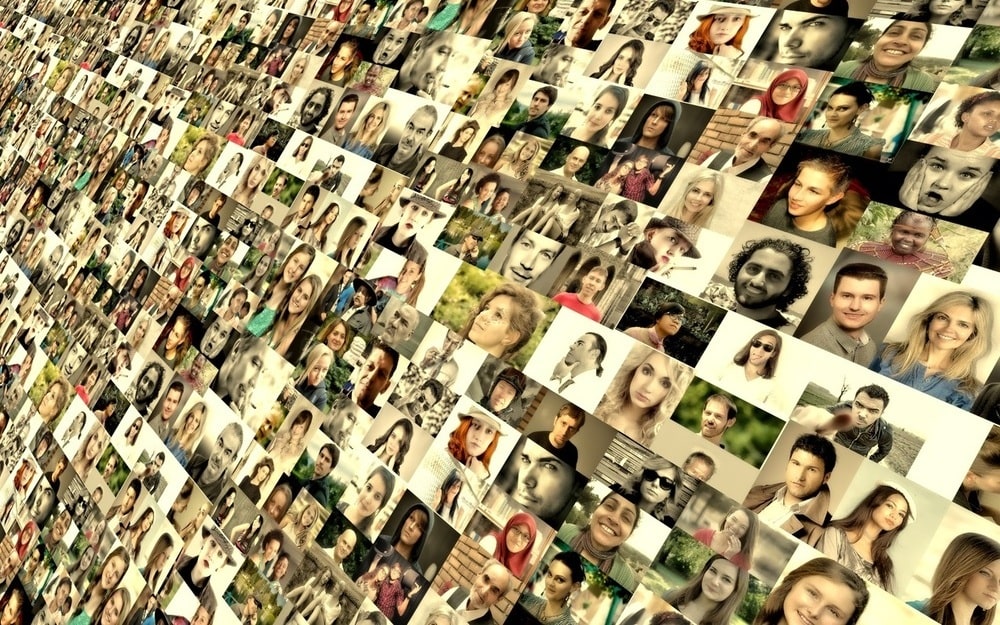 Social mobility ought to be a top priority for law firms if they want to attract the best employees and help create a more diverse, innovative profession. 
As a recruiter, one of the words I hear regularly from hirers when recruiting junior lawyers at NQ to 2 PQE is 'fit'. Will the potential hire be a good fit? How will they fit in with other junior lawyers at the firm?
To my mind, this is code for, "Are they one of us?" It is this type of thinking that leads to firms recruiting identikit lawyers who share the same background in terms of class, upbringing and education.
If you don't fit the mould, there are invisible barriers that can reduce your chances of being employed by certain firms or even entering the profession at all. This is regardless of your abilities.
This type of blinkered thinking is not exclusive to lawyers. It crosses all sectors and has resulted in the UK being one of worst countries in the 37-member Organisation for Economic Co-operation and Development (OECD) for "social mobility".
Social mobility is usually measured through income or social class. According to the Sutton Trust, a foundation set up to improve social mobility, income mobility compares parental income to the adult earnings of their children. Social class mobility examines whether individuals are in the same or different social class to their parents.
The goal is to break the link between someone's parental background and the opportunity for them to reach their full potential in terms of income and occupation. A report by the Sutton Trust last year revealed that a small increase in the UK's social mobility (to average western European levels) would add £39bn to the UK economy.
My comments at the start of this blog are certainly not true of all law firms. In fact, the profession dominated the 2018 Social Mobility Employers Index. This index "ranks Britain's employers on the actions they are taking to ensure they are open to accessing and progressing talent from all backgrounds".
Fourteen law firms were named in the top 50, with Bryan Cave Leighton Paisner (BCLP), in fourth place, the highest ranked. Others in the top 20 included Baker McKenzie, Linklaters, Herbert Smith Freehills, and Freeths. BCLP partner Tim Smith said of his firm's placing: "It's fantastic to have recognition for our approach to social mobility, which is opening up a broader and more diverse pool of talent. We know that diversity drives innovation, which is a key differentiator in the legal market."
This focus on the benefits of diversity is a theme picked up by Jonathan Andrews, a lawyer at Reed Smith who in December was named Rising Star of the Year at the UK Social Mobility Awards 2018.
"When you encounter people who come from different backgrounds and have different views, it means they're able to share their unique perspective," he says. "If there is a particular strategy that you want to use, or a particular marketing or branding issue, you can make it more inclusive and relatable to a broader range of people by having those people in on the conversation. These are all really important in business to get your measures across."
Jonathan, a trainee solicitor at Reed Smith, who was diagnosed with autism at the age of nine, went to his local comprehensive school before reading English at King's College London. He followed this by studying at Cambridge University through the Queen's Young Leaders programme.
He credits Reed Smith for recognising the importance of taking on people from diverse backgrounds, particularly those who think differently or have different experiences to contribute. "They launched a Disability Task Force in 2012, now called LEADRS, where people who have a disability can network and share their experience and understanding," he said. "They recognised that it was a barrier that existed and worked hard to create a level playing field, so they were the firm for me."
Other firms committed to improving social mobility have signed the government's Social Mobility Pledge. This is an initiative launched by Conservative MP and former education secretary, Justine Greening. The pledge includes a promise to "adopt open employee recruitment practices which promotes a level playing field for people from disadvantaged backgrounds or circumstances. This could include a 'name blind' approach to considering applications (replacing names with numbers) or adopting contextual recruitment practices."
There is no doubt the legal landscape is changing. AI is the disruptor on most people's lips but one that could have an equally important impact, certainly from a hiring point of view, is social mobility. It will certainly be interesting to see how this is reflected in the recruitment of junior lawyers over the years ahead.