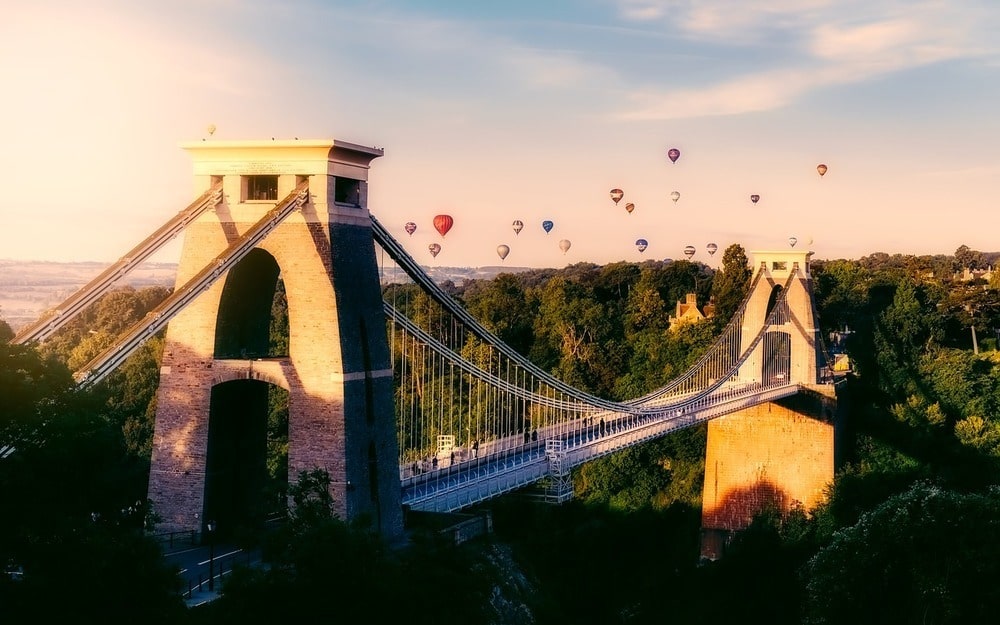 Not only is Bristol one of the most thriving legal centres outside of London, last year it topped The Sunday Times Best Places to Live Guide. The city was described in the guide as 'a small city that feels like a big city, handily placed for seaside and scenery, but hardly cut off from the rest of the country'.
It is no surprise therefore that Bristol is such a popular destination for ambitious lawyers seeking that all-important work/life balance.
We spoke to Angela Parfitt, Resourcing Specialist at independent UK law firm Burges Salmon LLP and asked what Bristol in general and Burges Salmon in particular have going for them.
Burges Salmon is renowned for the quality of its work, which is 'as good as any magic circle firm', according to Chambers UK. Bristol is also becoming a legal hub, so people from London are attracted to the area and they get a better work/life balance.
A lot of our lawyers have relocated from London, so it's a well-trodden path for candidates to make the move. When they move to us, we help them by providing the assistance of a relocation agent.
While commuting in London can often mean two hours a day on crowded public transport, nearly 50% of Burges Salmon employees either walk or cycle to work. There's also a ferry service for commuters. This means commuting could be a half-hour walk door-to-door. Nearly two years after joining the firm, one of our people commented: "The novelty of having my evenings free just never gets old!"
It's not just the relaxed commute and improved work/life balance that is drawing people to the city. If you've ever visited Bristol, you'll know that it's a great place for anyone who likes their food. There are a huge number of different restaurants to choose from and there are new places opening all of the time.
Bristol is famous for its cider and it's fantastic for beer lovers, too. There are many great pubs all across the city and surrounding countryside. We're quite spoilt at Burges Salmon, as we have a lot of different options within walking distance of the office, which are ideal for Friday after-work drinks. Some favourites include Moor Brewery, Wild Beer Co and the Grain Barge.
The countryside is easily accessible and just a short journey out of the city you will find yourself in some amazing places such as the Mendip Hills (where our running club competes in Uphill to Wells), the Cotswolds or Westonbirt Arboretum. Bath is only ten minutes by train and many National Trust estates are also close by.
There are always things to do in Bristol. There are some iconic sites, such as Clifton Suspension Bridge, SS Great Britain and The Matthew. You may also wish to visit the Harbourside, Cabot Tower, Clifton Downs Observatory or Bristol Zoo, as well as Clifton Village, Cabot Circus and Cribbs Causeway for shopping. Big events also include the Bristol International Balloon Fiesta, Bristol Harbour Festival, as well as West End theatre shows (that have come to Bristol's theatres), exhibitions (such as Banksy) and live music.
We are noting a marked increase in interest from candidates who are looking to relocate away from London and Bristol is one of the cities most in demand. Angela's glowing report on life in Bristol and the quality of work makes it easy to see why.