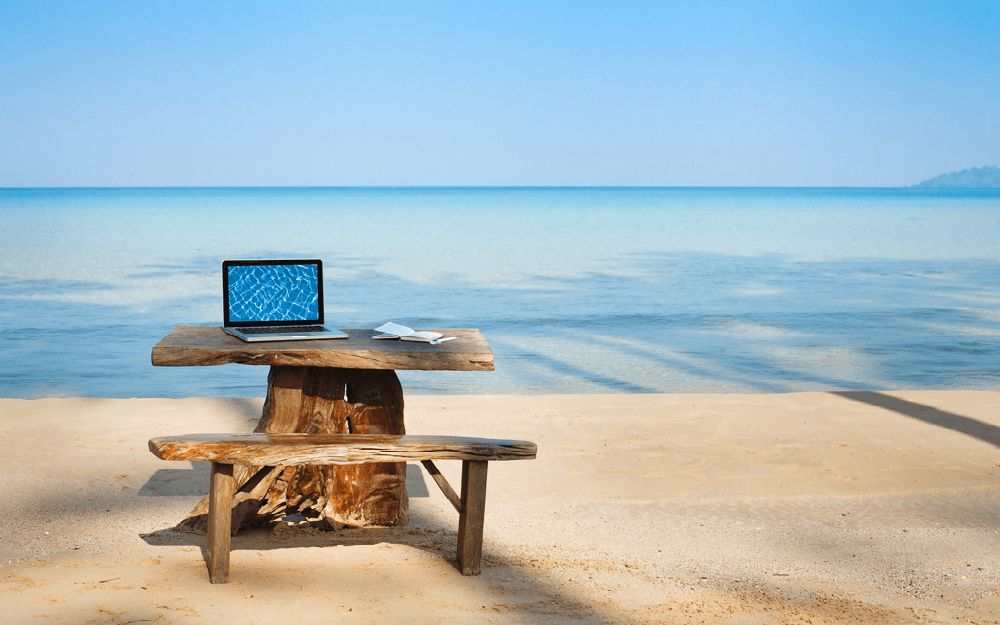 For many young people, experiences are more important than careers. Rather than demand a steady progression up the career ladder, they are seeking flexibility and the ability to challenge and reinvent themselves. We look at how law firms will adapt to these demands and what this means for the legal career of the future.
What do young lawyers expect from their job? The reflex answer you expect is: "To become a partner".
This may still be true for some, but by no means for all.
"Becoming a partner at their law firm has long been the prize for young lawyers," said a recent article in the Financial Times. "Along with high pay, it was the enduring incentive to work gruelling hours and perform mundane tasks. But a generation of trainees want something different; the partnership track has ruptured."
If young professionals don't want partnership, what do they want? According to Deloitte's latest human capital trend survey, modern careers "can be viewed as a series of developmental experiences, each offering the opportunity to acquire new skills, perspectives, and judgment. Careers in this century may follow an upward arc, with progression and promotion at various times—but they will look nothing like the simple stair-step path of generations ago."
This change in attitude has been driven by technology. On the one hand, young lawyers resent being 'on' and contactable 24/7 by clients and colleagues. On the other hand, millennials embrace the flexibility technology offers. The gig economy has opened up a new way of working for so many people, why, they argue, should law firms be any different? The fact that virtually anyone can be working, or even be their own boss, with nothing more than a laptop and a mobile phone is hugely alluring.
The end game for law firms is that unless they adapt, they will struggle to attract and retain the staff they need. This is recognised in a report on UK law firms by PwC, which places a shortage of talent as one of four issues law firms need to consider if they are to remain resilient in the years ahead. "Is there a flexible working culture that meets the needs of the workforce?" the report asks.
Some firms are embracing this. Norton Rose Fulbright says in its publication Meet the law firm of the future, that next generation law firms will (among other things) "create new roles, businesses and functions".
This is exactly what Lewis Silkin has done with its 'Rockhopper' service. Rockhopper offers fixed fee HR support from experienced employment lawyers who have opted for greater flexibility – such as working from home or even abroad – in return for less pay.
It is this type of flexibility that has driven the rapid growth of firms such as GunnerCooke and Keystone Law.
Many of the new roles and functions Norton Rose Fulbright mentions come as a result of ever more advanced technology. Much of the work currently undertaken by people is being carried out by machines, or a combination of the two. As a result, the role of people is changing. "As AI and other advanced technologies permeate the workplace, skills such as critical thinking, creativity, and problem-solving gain in importance," says Deloitte.
This is reinforced in an article by Allen & Overy's former senior partner David Morley in The In-House Lawyer in which he talks about the damage that can be wreaked simply by lawyers having poor conversational skills:
"I have seen client relationships wrecked, associates demoralised, and business opportunities go begging because key conversations were avoided or mishandled by partners," says Morley. "As one law firm partner said to me recently: 'It's interesting to reflect on why lawyers seem to concentrate so much on what is written and yet so little on what is said.'"
Morley concludes that conversations require "human qualities of empathy, compassion, contextual understanding, judgement and emotional intelligence – in a word: humanity. Qualities that will become even more important to lawyers' work as machines and artificial intelligence consume the grunt work."
Deloitte's report says more than half of its respondents (not law firms but large corporates) have no training in place to build these vital skills of the future. I have no doubt lawyers are as guilty of this as the corporates they represent. And, says Deloitte in wording that will ring a bell for anyone who has ever worked in a law firm: "Internal mobility is still often driven by tenure, title, and internal politics."
This mismatch between the skills required and those rewarded by promotion will lead to firms being unable to retain their best talent. Successful firms of the future will offer the training their staff demand and need, the opportunity to change their roles as they grow and a culture that embraces this flexibility.
Will law firms step up to the mark?
---
If you would like to take the next step in your legal career, or if you are looking to hire solicitors at NQ to 2 PQE, register now with NQ Solicitors or call 020 3709 9165 to find out more.