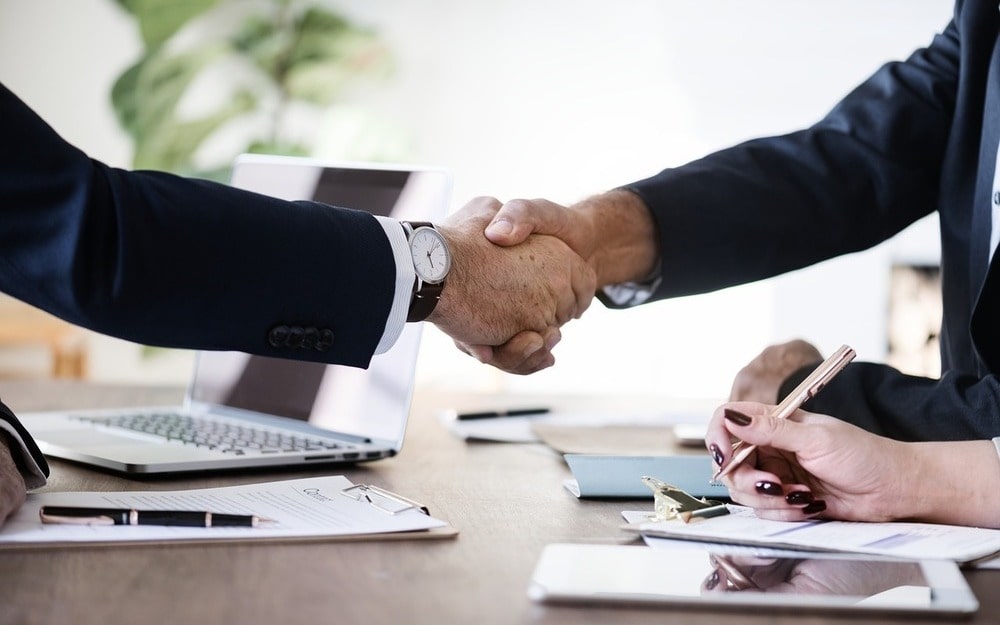 Every retention season is met with a frenzy of articles in the legal press setting out what percentage of each firm's trainees are being kept on as NQ solicitors. The firms with the highest rates trumpet their success to show why candidates should choose to train with them rather than their competitors. The poor performers try to bury the bad news and hope no one notices. But are firms right to obsess over this or are they missing the point?
The battle for the brightest and best law graduates is relentless. That's why law firms take such great pains to promote not just the quality of their training, but the fact that they aim to retain all of their trainee solicitors upon qualification.
This is perfectly noble and given the huge sums that law firms spend on taking an aspiring lawyer from graduation through to qualification, it makes sense.
However, achieving a 100% retention rate when you're a law firm that recruits 20+ trainee solicitors a year is extremely rare. Large commercial law firms tend to achieve retention rates of between 70% – 90%.
When you consider that the length of time between the date upon which a training contract is offered to a final year law student and their date of qualification is often three and sometimes as much as four years, it's hardly surprising that law firms struggle to achieve retention rates of 90% on a consistent basis.
For final seat trainees, retention season (usually March or September) is a nerve-wracking time. Will the department they are looking to join have an NQ vacancy? How many other trainees might apply for that role? Did they impress the head of department when training in that seat? Was that too long ago? So many questions, so much uncertainty. Solicitors don't like uncertainty!
If you don't like uncertainty (and as a lawyer we're guessing you may be on the risk-averse side of things), are you better off securing a training contract with a smaller law firm? Is there a correlation between the number of trainees a firm takes on and their retention rates?
For those who would prefer to avoid the anxiety leading up to qualification, we are sorry to report that there is no correlation at all.
We looked at the retention rates of a sample group of 26 top 100 UK and US law firms during 2016, 2017 and 2018 and found that:
Firms that took on 1 – 20 trainee solicitors a year retained 81% on average
Firms that took on 21 – 50 trainee solicitors a year retained 84% on average
Firms that took on 51+ trainee solicitors a year retained 83% on average
We then examined whether there was a difference between the retention rates achieved by the UK and US law firms in the same sample group and again found no real distinction: the UK firms retained 83% on average and the US firm retained 85%.
This doesn't offer much guidance to trainees. But do they need it? Are firms right to focus so much on their retention rates as a means of attracting the best students?
We don't think so. Whether or not they're going to be retained as NQ solicitors is clearly important to aspiring lawyers, but it's not quite as important as firms might think.
In the trainee and NQ survey we carried out earlier in the year, we asked participants: "What was more important to you: staying with your training firm as an NQ solicitor or qualifying into your preferred practice area?"
Only 5.3% said staying with the firm was more important, 22.2% gave them equal importance and an overwhelming 72.5% said qualifying into their preferred practice area was more important.
The message from trainees is that cast-iron certainty of a job with their training firm is not top of their list. What they want is good training, to be paid well and to pursue their career in their chosen practice area.
There's nothing wrong with having a 70% retention rate if the 30% feel like they have been well looked after, have received good training and have gone onto secure an NQ role, whether in house or in another law firm, practising the area of law they enjoy.
The new Solicitors Qualifying Exam (SQE) being introduced in 2021 is going to change how people enter the profession and the traditional training contract will no longer be a prerequisite to qualifying as a solicitor.
The impact of this is something we are going to write about in a future blog, but we believe it may have a dramatic effect on the way firms recruit and train junior staff. It is quite possible we will end up with a similar system to the accountancy profession where firms take on large numbers of student lawyers with little or no expectation (from either the students or the firm) that they will be kept on after qualification. If that is the case, retention rates will be a thing of the past.
In the meantime, most trainees qualifying in spring 2019 will be nervously wondering what the future holds for them and where their future lies.