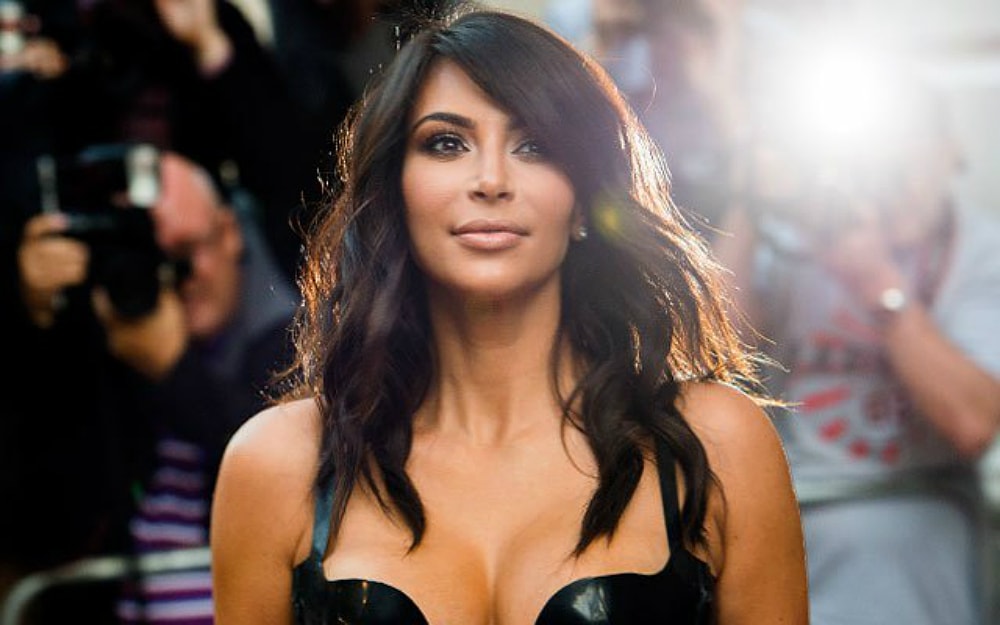 This was an interesting question raised by a law graduate on the Legal Cheek website this week. This is what she said:
"I've recently graduated from law school and am seeking a training contract. I've been told that appearance goes a long way in the City. Commercial firms like employing attractive young ladies who clients will want to spend time with. I'm the kind of girl who will choose comfort over fashion and eat everything in the fridge. Should I take a page out of Kim Kardashian's book and enhance my erotic capital to advance my career? Or are the rumours about the profession being shallow just rumours after all?"
Having worked as a specialist legal recruiter for several years, have I heard the occasional comment from a client about a candidate's looks? I'd be lying if I said no, but it has only been very occasional and it's impossible to say whether these comments were anything more than a throwaway quip.
I can honestly say that I've never witnessed an occasion where 'erotic capital' has swayed a decision on whether or not to employ a candidate.
The truth is that the legal profession is incredibly competitive. Every law firm is looking for the brightest trainees with the best attitude and a great work ethic, and they will want to mould junior solicitors into their own image.
Does appearance come into this? Undoubtedly yes. But it's less about looks and superficiality and more about being smartly presented and professional. In today's ultra-competitive legal market, where even junior solicitors are asked to act as ambassadors for their firm and tasked with building a professional network, it's fair (and reasonable) to say that if you want to be a successful lawyer then you need to present yourself well.
Of course, it's fine to say 'I am who I am' and that you prefer 'comfort over fashion', but you need to be aware that, as a trainee solicitor at a commercially-focussed law firm, your employer will ask you to step out of your 'comfort zone' in many ways.