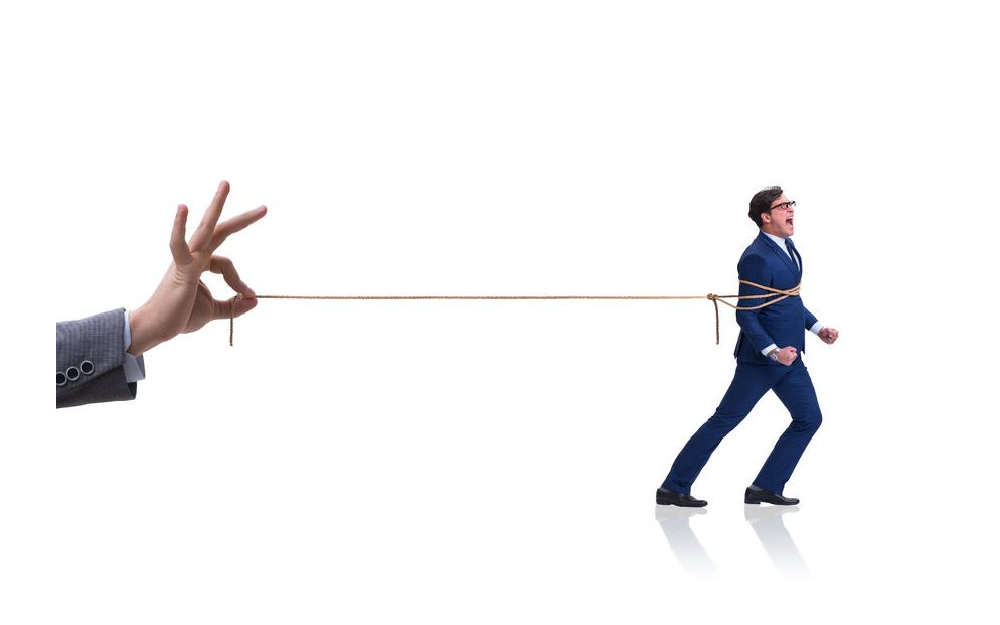 Apart from one or two stragglers, most of the larger law firms have now released their spring retention scores. In this blog, we complete our seasonal NQ retention round up.
It may be a coincidence that the last two magic circle firms to announce their spring retentions have the lowest scores. Or it might not be. Either way, Freshfields' 78% and Linklaters' 80% trail behind the results of their magic circle rivals. Of these, Slaughter and May led the way with an almost flawless 97%, as you can read about in our first spring 2019 blog.
In fairness to Linklaters, it offers more training contracts than any other City firm (around 100 a year) and some fall-out is inevitable. Plus, 80% (41 out of 51) is a good score and consistent with its results of between 73% and 86% in the four most recent rounds.
Its NQs can earn up to £90,000 in their first year post qualification after taking into account performance-related bonuses. Linklaters' trainee solicitor partner, Richard Hodgson, said he is "looking forward to seeing their careers progress as they embark on their roles as associates in a best in class and globally minded firm".
Over in Fleet Street, Freshfields has retained 32 out of 41 trainees (78%). This is a slight dip on its score of 83% this time last year, but a marked improvement over the lowly 66% of two years ago. This spring's newbies will start on £85,000 per annum.
Macfarlanes used news of its clean sweep of six from six to announce that it is offering future trainees £10,000 'financial support' during their LPC. Plus, it will fund their LPC fees. This matches the recent financial uplift given to trainees-to-be by several other City firms, among them Herbert Smith Freehills, Hogan Lovells and Norton Rose Fulbright. The UK's biggest financial supporter of student trainees is currently the London office of US-firm Sidley Austin, which pays £11,000.
Talking of Norton Rose Fulbright, it had an almost perfect 19 out of 20 result this spring (95%), with everyone who was offered an NQ role accepting. They will start on £77,000, level with DLA Piper and Baker & McKenzie. Baker & McKenzie itself announced a spring score of 71%, with 12 out of 17 trainees staying on.
International outfit Hogan Lovells has achieved an excellent 90% score with 26 out of 29 remaining with the firm. Most are going into the corporate team and all will be based in London. They will start on £78,000 per annum.
Reed Smith, meanwhile, is holding onto 11 of its 13 qualifiers (85%), one of whom is Dubai bound with the rest staying in London. No statement was made about their starting salary, but it is likely to pale beside that of White & Case's 12 (out of 16) trainees who secured NQ positions with the firm.
They will begin life as an NQ on an eye-watering £105,000. London partner Melissa Butler said that the firm's "combination of consistently high retention rates and a highly competitive salary and benefits package ensures that White & Case is a leading destination for talented, ambitious trainee lawyers". Who are we to argue with that?
Overall, this is an impressive collection of results. It's true that firms with poor results may be keen to avoid publicising them and so these are necessarily excluded from this round up.
Even so, the trend is that larger law firms are keeping on a high percentage of trainees this spring. Given that many of these retention decisions will have been made in the run up to the initial Brexit deadline of 29 March, this is encouraging news for trainees who are due to qualify in the autumn.