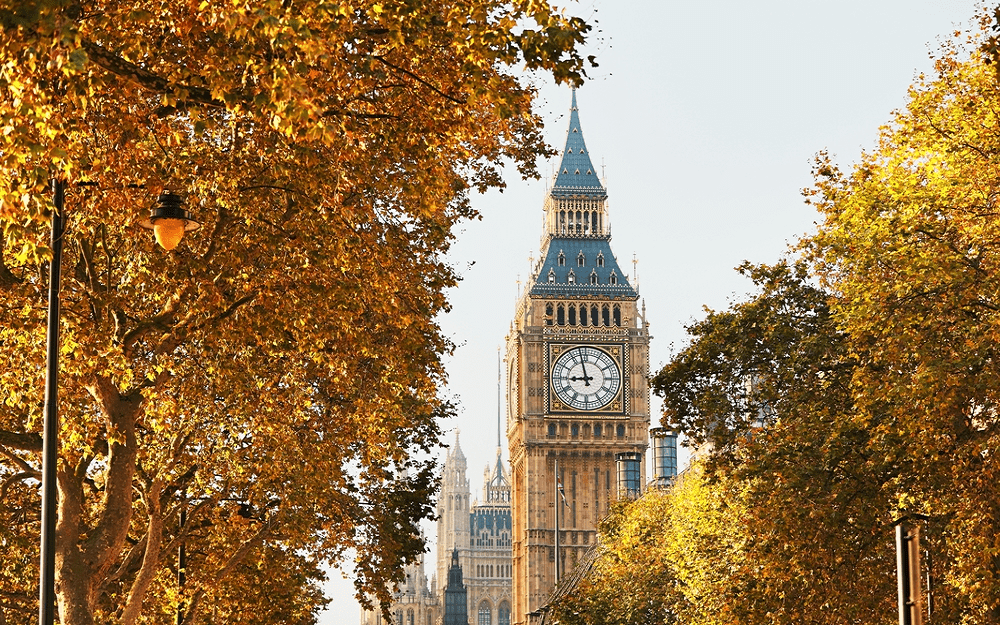 The autumn retention season has got off to a solid start with all five magic circle firms and some US firms announcing positive numbers. In the first part of our regular round-up, we look at the autumn retention rates revealed so far and the salaries NQs will be starting on.
All the magic circle firms have now released their autumn retention scores, with Freshfields and Slaughter and May sharing top honours.
Both firms are retaining 93% of their qualifying trainees, Freshfields keeping on 38 out of 41 qualifiers and Slaughter and May 37 out of 40.
Freshfields's figures are an uplift on their spring 2019 score of 78% and last year's autumn result of 83%. Their newly qualified solicitors will start on £100,000, as will Slaughter and May's (although Freshfield's newbies can earn a bonus on top of this salary, while Slaughter and May's figure is said to include a discretionary bonus). This season's results are another strong showing from Slaughter and May, whose scores in the previous three rounds have been 97%, 95% and 86%.
Linklaters was only a sliver behind the top two, keeping on 49 out of 54 qualifiers (91%). Their lawyers will also be on £100,000 per annum plus a discretionary performance bonus.
The last magic circle to announce this year was Allen & Overy whose 89% (39 from 44) edges the firm out of last place. Not to be outdone on the remuneration front, their NQs will earn "minimum total cash" of £100,000 in the form of salary and "a sign on bonus". The firm received 43 applications and made 40 offers.
Meanwhile, Clifford Chance props up the table of magic circle firms. Their figures are hardly bad though as they will be keeping on a healthy 41 out of 47 (87%). Their NQs will earn "around £100,000", assuming they receive their discretionary bonuses. This year's results compared favourably to last autumn's less impressive showing of 77%.
International firm Mayer Brown was first out the blocks once again, announcing their 82% score in early June. Nine of its 11 qualifiers will remain with the firm, with only one qualifier who applied for an NQ role being unsuccessful.
New York stalwart Shearman & Sterling posted similar figures for its London office, keeping on 13 of its 16 autumn qualifiers for a score of 81%. Twelve of these NQs will be based in London, with one joining the firm's arbitration team in Abu Dhabi. They will start on a staggering £120,000.
Another New York-based firm, White & Case, has scored at impressive 89%, with 16 out of 18 staying with the firm. They will start their qualified careers on £105,000. In announcing the results, partner Inigo Esteve, who heads the firm's trainee solicitor programme in London, had positive news for junior lawyers saying: "The business need for English law qualified lawyers continues to increase despite ongoing economic and political uncertainties, including Brexit."
Elsewhere, Pinsent Masons is retaining 57 out of 72 trainees (79%) at a time when managing partner John Cleland has said the firm is "continuing the transformation of [its] business". The firm's London NQs will start on £72,500, compared to those in the regions and Scotland on £44,000 and £43,500 respectively.
This puts their NQs slightly behind those at Travers Smith's, who will start on £85,000. The City firm is keeping on 17 out of 21 trainees for a score of 81%, a slight drop from its 90% this time last year and 94% the year before.
National firm Irwin Mitchell has announced an impressive 96% retention rate, with 45 of its qualifiers staying on. Of these, 15 will be based in London with the remainder spread between Birmingham (nine), Sheffield (seven), Manchester (five), Leeds (four), Newcastle and Southampton (two each) and Bristol (one).
Last and, unfortunately, least in this first autumn 2019 summary come international firm RPC with a disappointing retention rate of just 42%. Ten of the firm's 12 autumn qualifiers applied for roles at the firm's London office, but only five were successful. Partner Simon Hart explained the result by saying that the retention rate was lower than usual "largely due to applications into certain practice areas being significantly oversubscribed and us being unable to accommodate everybody with the number of roles available". The firm expects better figures next year.
We'll keep an eye on further announcements over the coming weeks and will reveal all in the second part of this blog.