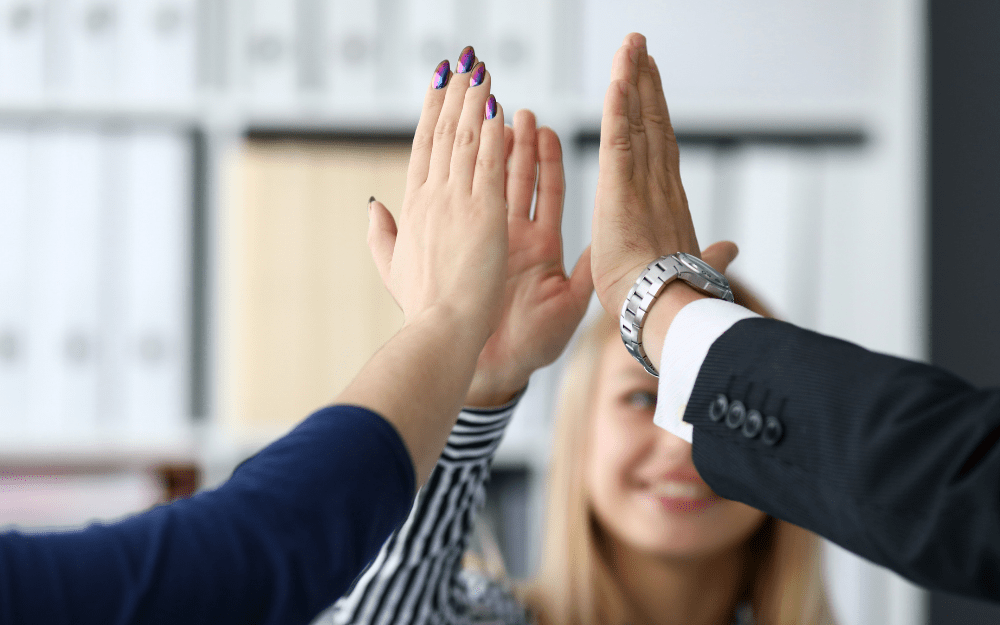 As the results continue to roll in, some of this year's spring retention rates may surprise you as much as they did us. They have by no means spoiled the picture painted by early announcements, but we are witnessing a wider spread in results than anticipated; splaying a diverse canvas of this season's retention results.
Clifford Chance was the last of the Magic Circle to announce its spring retention rate, and it came in considerably lower than expected, with Legal Cheek reporting a retention score of 70% (32 out of 46). This is a marked drop from the firm's 88% retention rate reported last spring and puts the global powerhouse firmly at the foot of the Magic Circle, which averages 86% as a whole this spring and a massive 90% when Clifford Chance's score is stripped out.
There's much better news however for CMS, which has retained 24 out of its 25 qualifying trainees, giving the City firm a 96% spring retention rate. It has been revealed that more than half the final-seat trainees will be qualifying into the Energy, Infrastructure & Project Finance, Technology & Media and Corporate teams. CMS has maintained its 90%+ retention rate from last year, continuing on with what is a very impressive score.
Firmly in the middle of the pack, Herbert Smith Freehills confirmed that it will be retaining 24 of its 29 final seat trainees for a score of 83%, which is slightly below our updated average retention score of 85.5%. With recent salary changes, NQs staying on with the litigation heavyweight will be earning a base salary of £105,000 per annum, a full £5k more than their counterparts at Freshfields.
Another solid if unspectacular performer this spring is New York outfit White & Case, which is retaining 19 out of its 23 qualifying trainees (83%). These NQs (who'll be earning a whopping £140,000 per annum) will be qualifying into abroad range of the firm's global practice groups including Capital Markets, Commercial Litigation and Debt Finance, with two heading to the firms' offices in Dubai and Paris. A retention rate of 83% is par for the course for White & Case, which has averaged 82% over the past five years.
Finally, news of a second 100%retention rate this spring as Silver Circle outfit Macfarlanes announced that it's retained all six trainees due to qualify in March. The firm did not disclose what departments the talent would be moving into but Jat Bains, the firm's Graduate Recruitment Partner, stated the firm's pride in its ability to continually retain such a high percentage of its trainees.
The Big Picture:
As alluded to earlier, the overall retention score for spring '22 has dropped from 88.3% to 85.5%, with the 70% retention rate reported by Clifford Chance being the guilty party.
Even though all the Magic Circle results are in, we are still very much in the midst of retention season, and we'll be back in a few weeks to wrap up the results.