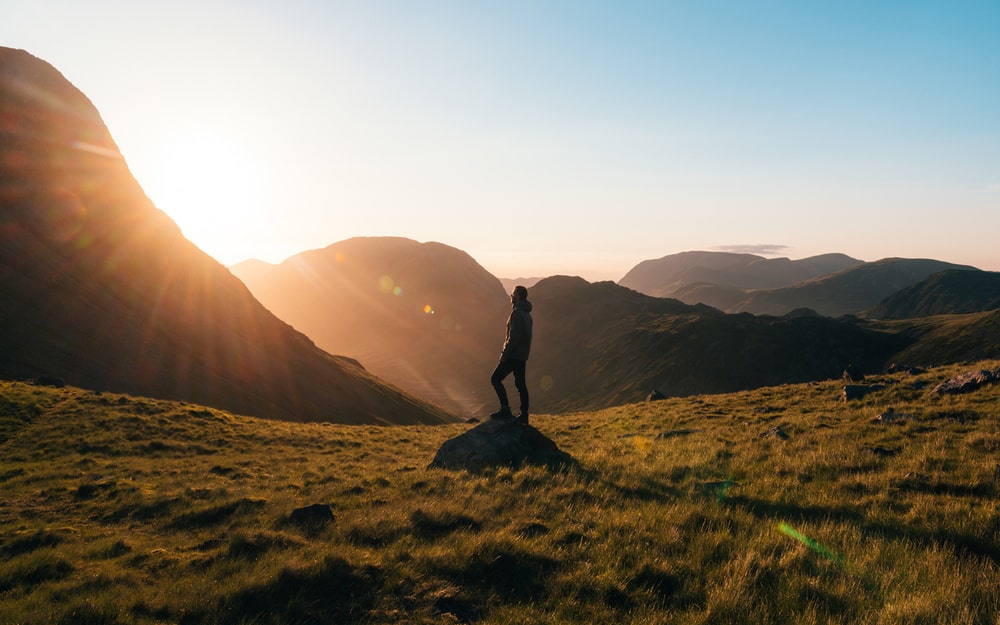 In our first blog about the new Solicitors Qualifying Exam (SQE) we asked whether it will meet the SRA's goals of driving up standards, reducing costs to students and creating a more diverse profession. In this blog, we look at the new 'super-exam' from the viewpoint of aspiring solicitors and ask five key questions to determine whether it represents a bright new dawn or is a disaster in the making.
No one knows yet exactly how the new SQE rules will play out as many of the details are still being resolved. This hasn't deterred us though from answering five key questions of keen interest to would-be trainees. Some of what follows is speculation based on what we know so far, which we will be updating as more information emerges.
1. Is this the end of the training contract?
Well, yes and no. Technically, students need 'work experience' rather than a training contract and firms no longer need to be registered with the SRA as training providers.
There are four ways a student can gain working experience: as an apprentice or paralegal, at a student law clinic, through a sandwich placement or, yes you guessed it, through a training contract.
Given the law's reputation for being slow-moving, one might expect that the good old training contact won't be disappearing any time soon. However, we have heard that many large law firms are looking at ways of significantly reducing the cost of recruiting and training lawyers. Firms are said to be seriously considering taking on aspiring lawyers as apprentices or paralegals rather than trainee solicitors and cutting the salaries paid accordingly.
On the flip side, one could argue that the most prestigious law firms will use the promise of a traditional training contract (and commensurate salaries) as a way to attract the best trainees.
That will almost certainly not be the case for smaller or high street firms, many of whom may ditch formal training contracts entirely. We can see a situation where students will gain sufficient work experience at different practices to satisfy the two-year rule, at the end of which they will take SQE2 on a self-funded basis in order to qualify.
2. Will the SQE change when trainees are recruited?
We think it is likely that many law firms will decide to delay their recruitment until after an aspiring lawyer has completed SQE1. However, the timing of the recruitment process from a would-be trainee's point of view may well depend on whether or not SQE1 forms part of their undergraduate law degree. While many universities will be keen to include SQE1 as part of their course, some may prefer to continue to teach from an academic point of view rather than a vocational one and not include it.
3. Will it cost students more to qualify or less?
There is still plenty of uncertainty over the combined cost of SQE1 and SQE2. However, we have heard that the estimated combined cost of £3,000 – £4,500 may be a little lower than the final outcome.
If one assumes that large commercial law firms will continue to offer traditional training contracts, (regardless of whether these aspiring lawyers are called apprentices, paralegals or trainee solicitors), then it doesn't really matter to these trainees whether it costs more or less, as the law firms will continue to cover the cost.
What will matter to these trainees, is whether they are remunerated as well as trainees under the current system. And, whether they are asked to cover the cost of SQE1 if law firms, as we suspect, decide to delay their trainee recruitment until after this paper has been completed.
For those aspiring lawyers who would previously have needed to self-fund the LPC and will under the new system gain the required experience without the benefit of a 'training contract', then the process will almost certainly cost less than under the current system. (As things stand currently, students can pay upwards of £16,000 to undertake a year-long course without any guarantee of a training contract at the end.)
The greatest benefit to those looking to qualify without a formal training contract is that by splitting the exam into two parts we should avoid a situation where it is possible to pass the LPC and then fail to land a training contract. Having said that, students will need to consider the pass rates for both SQE1 and SQE2 and the cost of retaking the exams. What they won't want to do is pass SQE1 and gain the necessary work experience, but then fall at the final hurdle by being unable to pass SQE2.
4. Will firms give trainees time off to prepare for SQE2?
As we have said, SQE2 is likely to be taken at the end of the two-year work experience. This is a major shift from the current system whereby trainees complete their exams before their training starts. It means in practice that trainees will either need to take time off from work to study or do so in their spare time. In this respect, the system will be similar to the way doctors and accountants do their final exams.
We see a giant red flag here. Will firms give trainees the time off they need? Or will trainees be expected to cram in studying and exams around what might for some already be a crushing workload?
5. Will SQE improve a trainee's chances of landing an NQ role?
Some critics have suggested that SQE will shift the current training contract bottleneck to the point of qualification. The thinking is that firms currently limit the number of trainees they take on for two main reasons. First, because of the salary commitment; it has been estimated that it costs City law firms around £400,000 to train someone to NQ level. Second, because they know that at the end of the two years training contract they are expected to keep on as many trainees as possible. In other words, they keep an eye on their all-important retention rates as they know these influence their ability to attract the best candidates.
We can envisage a situation where firms take on a vast number of graduates onto their 'training programme' at paralegal-level salaries. Graduates will be happy to do this in order to satisfy the work experience requirement. Firms will then pick and choose their NQ solicitors from those who pass SQE2 at the end of the programme.
If this happens, larger commercial law firms may move to a situation closer to the way the big accountancy practices work. People may join as relatively poorly paid trainees, with a lower expectation of being kept on after qualifying. Concern over retention rates will be a thing of the past, which could lead to a glut of NQs seeking alternative employment every year.
Conclusion
Clearly, there is plenty of speculation at this stage about how SQE will operate and the SRA and its chosen exam assessor, Kaplan, are still working out all the details. As such it is too early to say where the SQE places on the 'disaster'/'bright new dawn' scale. That said, as you can see from the above, there are a number of concerns and it would be helpful if the SRA would address these sooner rather than later as we edge closer to the introduction of the SQE in 2021.
We will update you with further news and additional thoughts in due course.