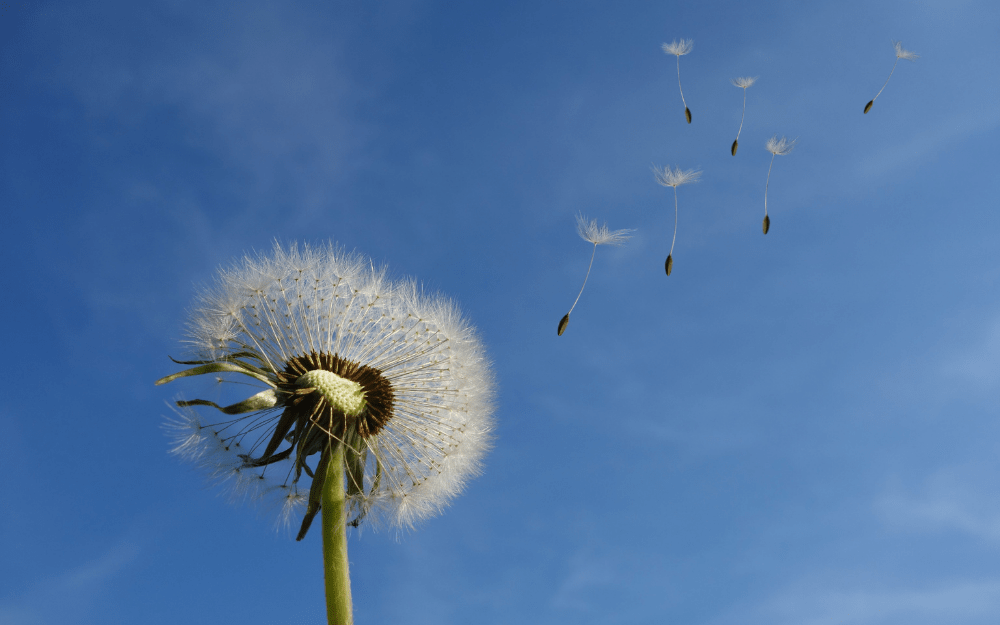 Like the first weekend of rugby's Six Nations Championship, the first few retention rate announcements of the year mean only one thing; spring is on the way! As the legal sector continues to move apace, law firms are thankful that NQs are—on the whole—staying put.
If you read our recent blog on the battle for talent and skyrocketing salaries, you'll know that the market for junior lawyers is hotter than ever. As if to prove our point, since we published the blog last week, Milbank have raised their NQ salary to $215,000 (c. £160,000),and Cadwalader are following suit.
With the market this buoyant it is no surprise that the early retention rate announcements are generally very positive.
Magic Circle posts strong results
First out of the blocks this season was Linklaters, which reported a retention rate of 94%; holding onto 49 out of its 52 March qualifiers. This is a strong defence of the firm's Autumn retention score when it retained 45 of its 48 (94%) final seat trainees.
The second magic circle firm to announce was Slaughter and May which is retaining 85% of its spring intake (34 out of 39); a drop from an impressive 93% this time last year. That said, it's still a decent result for Slaughters and early projections suggest that this figure will be close to the average retention rate this spring.
At the tail end of last week, Freshfields announced that it was keeping 34 of 37 spring qualifiers for a score of 92%; a 2% drop from last spring. While these soon-to-be NQs may be miffed that their pay packet will be lighter than all their magic circle counterparts, they can console themselves with the fact that they're still earning a six-figure salary.
The latest result is just as solid, as just yesterday, Allen and Overy were the penultimate magic circle firm to announce their retention rate, and have achieved a very solid 87% retention score with their increased intake of 38 trainees.
All eyes are now on Clifford Chance, which will complete the magic circle picture.
Notable others:
The lowest retention score we've seen to date was announced today by City heavyweight Simmons & Simmons, which will be retaining just 4 of their 7 final seat trainees on permanent deals. This is of course a small sample size, but the firm will nonetheless be disappointed with a retention rate of just 57%.
Bryan Cave Leighton Paisner has also posted a slightly underwhelming score of 71%. The Silver Circle firm will be keeping 13 out of 18 trainees across London and Hong Kong and, presumably, 12 out of 17 trainees in London. Having held onto 19 of 22 trainees last autumn, the firm will be looking for this figure to bounce back later this year.
The best result announced to date comes from Shoosmiths, with Legal Cheek reporting that the firm will be keeping all 7 of their final seat trainees, giving them the first perfect score of the season. Coming hot on the heels of the opening of the firm's first international office in Brussels, it seems that it's all go a firm which is rapidly shedding its regional image.
The Big Picture:
While the early announcements are somewhat of a curate's egg, the general picture is certainly looking positive. Out of 197 qualifying trainees, 174 are being retained for an overall retention score (to date) of 88.3%, which represents a marked increase on the last few years.
Will these first seven announcements be a forerunner for a stellar set of results? We'll update you in a few weeks' time.