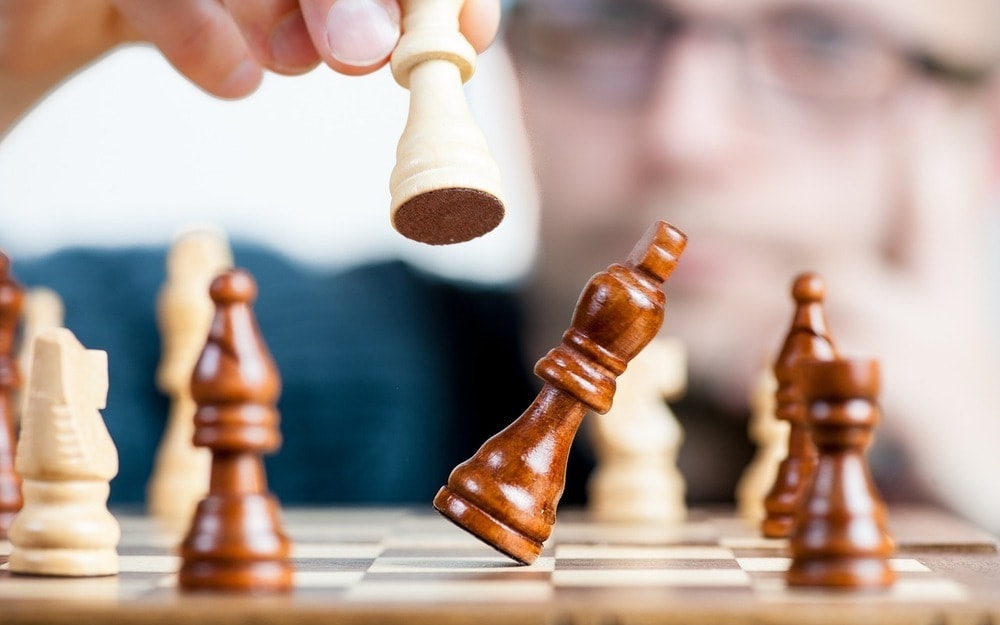 If you are considering becoming a commercial litigator on qualification, this is what you need to know.
The late Sir John Mortimer QC, creator of the much-beloved Rumpole of the Bailey, had a rather jaundiced view of litigation. "lf someone tries to steal your watch, by all means fight them off," he said. "If someone sues you for your watch, hand it over and be glad you got away so lightly."
What you can take from this is that litigation is not for the faint hearted. This is true not just of the parties in conflict, but of their advisors, too. So, what can you expect as a commercial litigator?
To some of its practitioners, it is the sport of kings. They would claim that no other area of law offers such variety or excitement. Jones Day partner Barney Stueck says: "I sometimes compare a partner's role in a substantial piece of litigation to that of a film producer: coordinating a variety of people with different skill sets and often strong personalities to a final show (i.e. the trial) and doing everything possible along the way to ensure its ultimate success."
Let's start by clarifying what we mean by commercial litigation
Some firms refer to it as "dispute resolution" and this is a more accurate description of what most litigators do. Dispute work includes not only going to trial (litigation) but also resolving disputes through arbitration or mediation, and even negotiation. (For the sake of consistency, we'll stick to calling it commercial litigation in this blog.)
At its simplest, commercial litigation involves a claim by one party that another has breached a business contract. It can also refer to breaches of market rules or regulations by financial services firms. Many claims, especially by the large City firms involve multijurisdictional issues. Some are extremely complex and involve a huge cast of characters: people with different roles at the client company, experts, barristers, foreign lawyers, etc. Claims can be brought in a variety of forums (courts, tribunals, arbitration hearings) and in any number of jurisdictions.
Although you are required to conduct litigation in accordance with a set process, no two cases are ever the same. Each will require getting to the bottom of the facts in order to unravel the story of what happened: who did what, when, where, how and to whom?
As a trainee solicitor, it can be hard to see the wood for the trees as you are likely to be one of many 'actors' being directed by the partner in charge. You may be required to carry out research, prepare a chronology and list of people involved, take attendance notes, put together bundles for hearings and help draft witness statements. If you are lucky you may see a case through from start to finish. More likely you will come in part way through and leave before the end.
As a newly qualified solicitor, as well as more of the same, you can expect to be involved in updating the client and liaising with the barristers and experts. You will also get to work on cases from start to finish.
Once your career progresses you can hope to have more of a say in the strategy of a case. This is where commercial litigation not only gets more challenging but more rewarding, too. Some litigators describe it like a multi-dimensional chess game, often with millions of pounds at stake.
To succeed in commercial litigation, you will need a variety of skills. The brains to understand some highly complex legal concepts and business practices, the skills necessary to juggle numerous aspects of a case at any one time (often involving foreign law), and the ability to work as part of a large team.
As we showed in our blog, Understanding candidate preferences is key for law firms seeking the best NQs, commercial litigation is the second most popular choice of preferred department for newly qualified solicitors. You are therefore likely to face strong competition for jobs.
For those who enjoy it, it can become a passion
This is summed up well by Mayer Brown partner Alistair Graham: "This area of legal work is really exciting – you're sorting out problems relating to the big issues of the day. The last 25 years in the City have seen many fraud scandals and financial crises and I've found it fascinating to see these up close. Focusing on drafting contracts, which is what non-contentious lawyers tend to do, is not for me – I enjoy the cut and thrust of disputes."