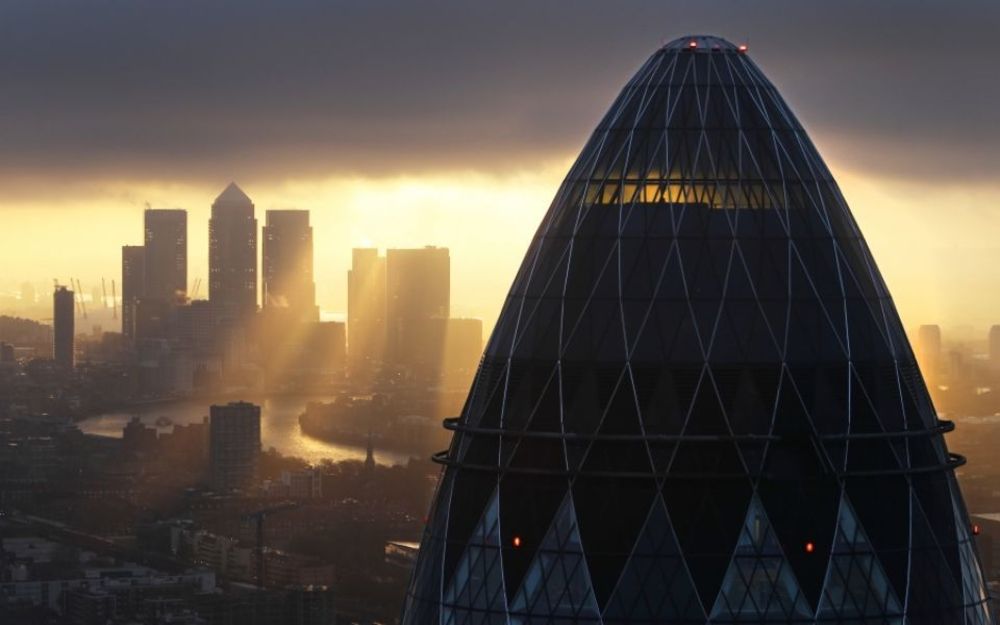 With the autumn NQ retention announcement season in full swing, we take a look at which firms are coming out on top so far.
US mega-firm Kirkland & Ellis has achieved a perfect score for autumn 2018 with all 10 of its London-based trainees remaining with the firm. This compared favourably to its poor showing a year ago when just five out of nine stayed on. They will start on an eye-watering £146,000, in part thanks to the salary war being waged by US firms, as we wrote about here.
Trailing behind the US giant is Clifford Chance, the first of the magic circle firms to reveal its autumn 2018 retention rates. And pretty underwhelming they are too. Out of 47 qualifies, 44 applied for roles at the firm with 36 succeeding (a retention rate of 76.5%). This is a drop from its 92% score in the spring and below its 81% average score over all retention periods from spring 2010 to date.
There's better news at fellow magic circle firm Slaughter and May, which has posted an 86% retention rate (32 out of 37 qualifiers). This is down on its spring return of 95% and its score of 91% this time last year.
Also lagging behind Kirkland & Ellis is US firm, Shearman & Sterling, which is keeping on 11 of its 13 qualifiers (85%). Nine of these NQ's will stay in London, with one moving to its office in Brussels and the other to its office in Abu Dhabi.
Silver circle firm Travers Smith is another to have gained full marks, keeping on all 21 of its autumn qualifiers. They will start on £75,000, ranking them alongside Baker McKenzie, DLA Piper and Hogan Lovells in the salary stakes. The firm has a strong record on retentions with a 90% score in the spring and 94% this time last year.
Fellow City outfit Taylor Wessing has announced a more than creditable 91% retention rate, offering 21 out of 23 trainees an NQ role, all of whom accepted (although one is on a fixed term contract). They will start on £71,000, a hike of £8,000 compared to last year.
Mayer Brown was first off the mark with its announcement this summer, keeping eight out of 10 NQs (an easy to calculate 80%). The firm kept all four of its spring qualifiers.
Outside the capital, special mention must go to Bristol-based Burges Salmon which has scored an impressive 96%, with all but one of its 27 qualifiers accepting offers to stay with the firm.
We'll be keeping a close eye on further announcements, so look out for our update later in the summer.