In this second part, we examine what forward-thinking firms can do to persuade NQs and associates that it is not all about the money.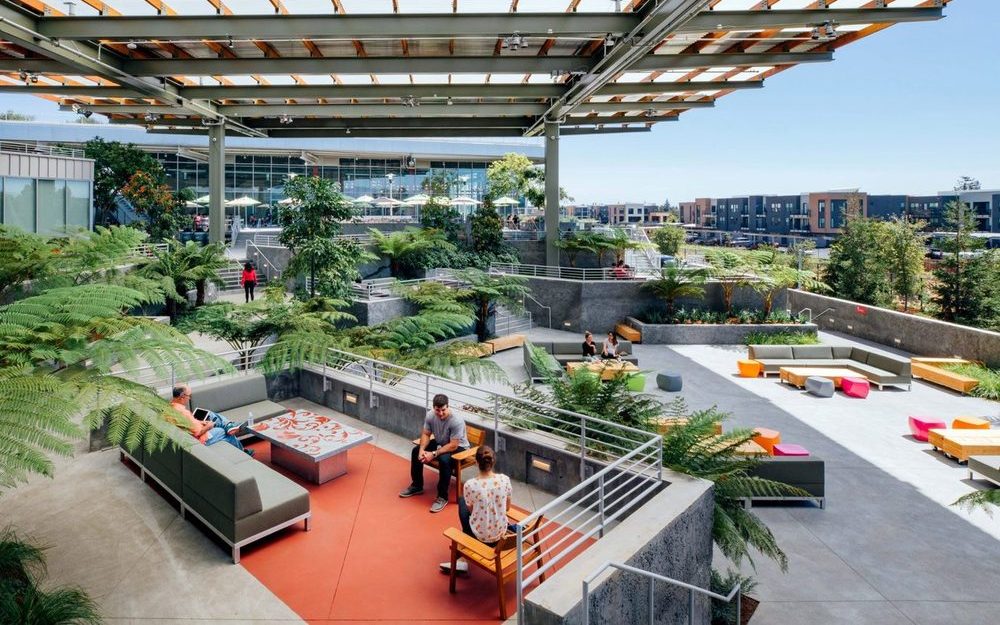 How important is salary when recruiting the best NQs and associate lawyers? If the recent pay battle between the top US firms is anything to go by, many law firms think it is the number one factor in attracting the top talent.
But how true is this? Deloitte's recently published Global Human Capital Trends Survey suggests that in the UK at least, other dynamics are at play which may be as or even more important.
Deloitte's survey highlights the UK's top three 'human capital' trends in 2018. We look at these and examine the extent to which law firms should consider these when recruiting the brightest and the best.
1. From careers to experiences
"In the 21st century, the individual and his or her experience take centre stage," say Deloitte. This means that rather than a steady progression along a fixed pathway – think of lawyers climbing the associate ladder to partnership – individuals are seeking a job that allows them to acquire valuable experiences and to continually reinvent themselves.
This has resulted in a shift in the power balance between employers and employees. 'Millennials' now make up nearly 50% of the workforce in many organisations and they want to work on their own terms. This includes flexibility (driven by technology) in terms of how, where, when and with whom they work. People are more willing to work part-time and manage a portfolio career around their own interests.
At present, only 20% of organisations focus on providing their staff with meaningful experiences. Deloitte believes that the remainder need to fundamentally re-evaluate their approach to careers. This includes "building flexible career opportunities that focus on skills and tasks rather than just jobs". They should also assess new talent pools and think beyond full-time salaried employees to flexible workers. Deloitte says more change is coming and that "agility is key" in order to react to society's shifting demands.
How many law firms are within the enlightened 20% and have even thought about these issues? Given their willingness to throw money around as if it is the only thing that matters, the answer is probably 'very few'.
2. Wellbeing: a strategy and a responsibility
The line between work and life is blurring like never before (and not just because many associates seem to live in the office). Today's employees demand a range of benefits that covers their physical, mental, financial and spiritual health. This includes the physical working environment itself, which is one reason so many corporates are now attracted to the 'WeWork' style of office set-up.
Wellbeing is defined in this context as "feeling good and functioning well". As Deloitte says: "Employee wellbeing is no longer seen as 'nice to have' but an essential differentiator." It is strongly associated with improved rates of retention and engagement, not to mention productivity.
How many law firms take this seriously rather than paying lip service to it? At the end of last year, Legal Cheek surveyed 2,000 trainee and junior lawyers about how many hours they worked a week. Many average 11+ hours per day, rising to above 12 hours a day in some cases. One magic circle lawyer is quoted as saying: "I go home just to sleep, I am in the office for every other minute of the day. That being said, I have only had to work two weekends over the past four months, which has been nice."
How sustainable is it to expect junior lawyers to suffer this work/life balance at a time when society is starting to dance to a different beat?
3. The hyper-connected workplace
Technology has changed how we communicate. "The adoption of innovative workplace technologies is now being led by employees rather than the employer," say Deloitte. "Individuals are taking popular social and collaborative tools from their personal life and applying them in the workplace." It asks if organisations can use hyper-connectivity to become hyper-productive?
Could well thought out technological architecture improve law firm efficiency and employee productivity? Are lawyers at risk of being stuck in age-old working methods at the expense of both their clients and employees?
One firm that is taking this seriously is Mishcon de Reya. It announced recently that it is offering some of its lawyers the opportunity to take 20% of their chargeable time to help develop innovation and technology initiatives. Its chief technology officer Nick West said: "We are constantly looking for ways in which we can deliver more for our clients through optimising technology and ways in which we can streamline our own ways of working."
This is exactly the type of step firms unwilling or unable to match the stratospheric salaries being offered by US and magic circle firms should be taking as the battle for talent intensifies.