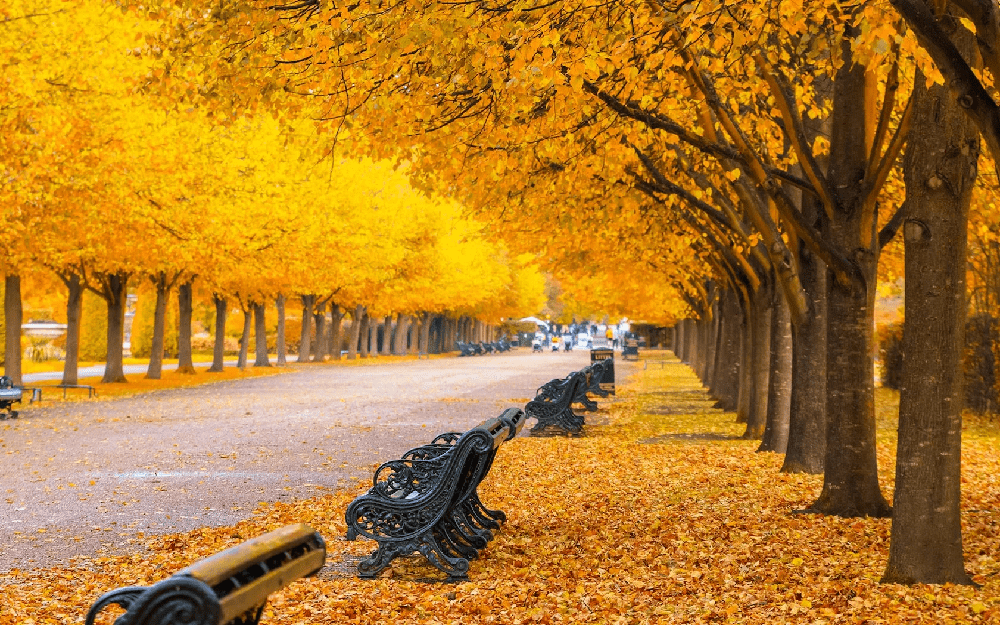 The latest set of qualification announcements has seen the overall autumn retention rate, (excluding NQs retained on fixed-term contracts), decrease from 84.62% to 83.65%.
Among the firms to announce below average retention rates was Bryan Cave Leighton Paisner, which will be retaining 14 out of 19 final seat trainees (76%). Of the five trainees who were not retained, two accepted roles elsewhere while the remaining three were unable to secure positions due to a fiercely competitive NQ recruitment market.
While a retention rate of 76% will never be regarded as a stellar result, BCLP will not be too disappointed given the impact of Covid-19 and the firm's reliance on high-end commercial real estate work.
Chloe Muir, BCLP's Senior Graduate Recruitment & Development Manager said 'Congratulations to our 2020 autumn cohort who overcame a tumultuous final few months. We are delighted to have attracted and retained such a high standard of talent. We wish them all the very best of luck for the future."
Other firms to perform 'below par' (or 'over par' for you golfers out there) were Simmons & Simmons, which will be keeping on 13 of 15 qualifying trainees (72%), with one being retained on a fixed-term contract and Charles Russell Speechlys, which is retaining 19 of 26 qualifiers (73%), including two on fixed-term contracts.
Two firms to post above average retention rates were City firm Bird & Bird, which is keeping on 16 of 18 qualifying trainees (89%), and US powerhouse Shearman & Sterling, where 10 of its 11 NQs (91%) have secured permanent positions, (eight will be staying in London and one each will be based out of the firm's Abu Dhabi and Singapore offices).
Lastly, I'm sure the top brass at regional firm Weightmans would hate the firm to be described as 'average', but their retention rate was exactly that – the firm are keeping on 16 of 19 qualifiers for a rate of 84%.
It's been an interesting couple of weeks for Weightmans which announced a 6% rise in turnover for the previous financial year (despite Covid headwinds ruining the month of April), just five days after launching a redundancy consultation as part of a long-term strategy to restructure its business.
We'll keep tabs on any other announcements as the autumn retention season draws to a close and will keep a particularly close eye on the results announced by Gateley and any other firm that chose to furlough trainees or push back qualification dates to the depths of what could be a long winter.