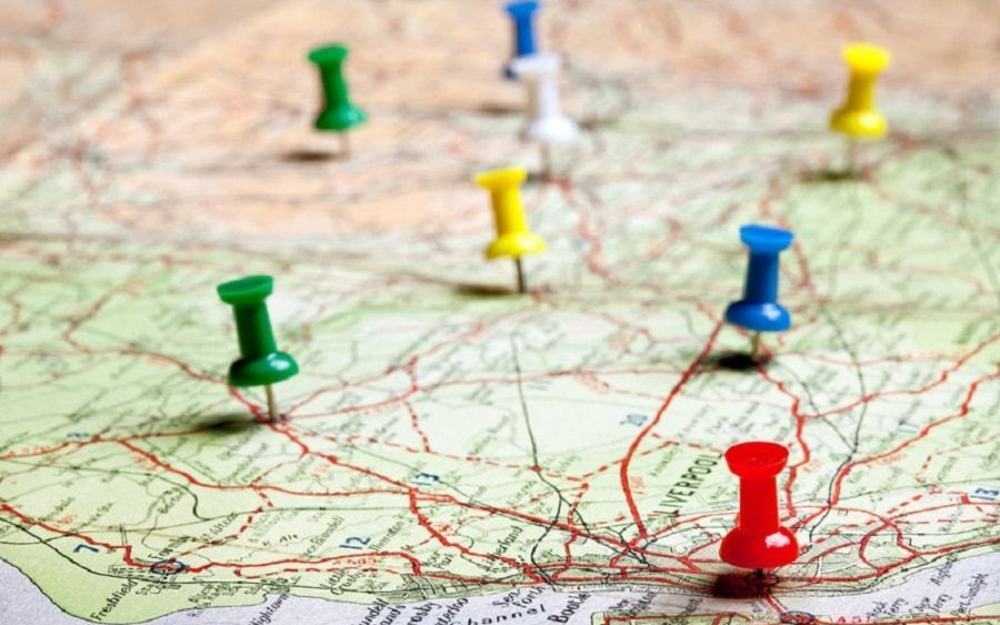 The trend for large London and international law firms to operate regional hubs that not only provide support but also offer legal services is gathering pace. But will firms have to adapt their recruitment strategies to attract the right lawyers to these locations?
Magic circle heavyweight Freshfields announced recently that it plans to recruit 10 to 15 associates into its Manchester office. That may not sound too surprising until you learn that they will be the first qualified lawyers hired to work in an office of around 600 staff. Until now, these have consisted mainly of business and legal support assistants.
Freshfields' recruitment of legal staff to its 'northshore' outpost is an example of a growing trend. Firms that once saw regional hubs solely as low-cost centres for non-legal tasks are increasingly using them to offer legal services.
Hogan Lovells has been recruiting lawyers to its Birmingham office since 2015 as part of its commitment to provide "cost-effective solutions for the delivery of legal services". And earlier this month Clyde & Co opened its first Bristol office, offering "market-leading expertise in insurance and infrastructure". The opening takes its number of regional outposts to 10.
This begs an important question. How are these firms going to recruit junior lawyers for these regional offices?
As discussed in a previous blog, data from our online platform shows that a staggering 90% of final seat trainees who trained in London would be unwilling to relocate to the regions. A further 7% would 'consider' relocating and only 3% actively want to do so.
This places firms in a bit of a quandary
Top tier law firms have traditionally preferred to recruit London-trained NQs. This is on the basis (possibly erroneous) that they will have received better training and dealt with higher quality work. As a result, firms who fought to bring the best graduates to London as trainees will now have to try to persuade some of them to head out to the regions to continue their careers.
How will newly qualified solicitors feel about this? For one thing, they may be settled in London. For another, they are unlikely to rush to embrace moving to an office that in all likelihood undertakes lower quality/value work than the main office. After all, that's their raison d'être.
Most of all, assistant solicitors in London are probably enjoying a sizeable salary. Here we come to possibly the biggest issue. There's a yawning gap in salaries between London and the regions, one that is not fully compensated for by the lower cost of living. To give just one example, DWF paid NQs qualifying into its London office last autumn £59,000, while those in the regions started on £38,000 and in Scotland, £36,000.
How will firms overcome these issues?
The simplest solution would be for firms to recruit junior lawyers with 'City' training from other regional firms, although at present this is easier said than done as there is only a small pool to choose from. But this will improve over time, albeit slowly. As more and more London and international firms employ trainees and other legal staff in their regional offices it will be easier for firms to recruit from these offices.
An obvious solution would be to pay higher wages in order to bridge the gap between London and the regions, but this defeats the object of supplying legal services from a lower costs base. Nevertheless, we expect this to happen as the quality of work in the regional offices improves and lawyers demand greater equality with their London counterparts.
One way will be to recruit trainee solicitors direct into their regional offices so that they have a pipeline of NQs. Hogan Lovells has been taking trainees in its Birmingham office since 2016, presumably with a view to achieving exactly this.
Another is to integrate their London trainees into their regional hubs with the object of giving them a taste of life outside the capital and an idea of the type of work they can expect to do. Berwin Leighton Paisner (now Bryan Cave Leighton Paisner) started offering trainees a secondment option to its Manchester outpost in 2017 and in doing so was keen to emphasise the quality of work they can expect. "The secondment is to ensure our trainees obtain the benefits of working within the largest legal market outside London," a spokesman said at the time.
Above all, we can't help thinking that these firms need to change their mindset when recruiting. Traditionally they have looked to recruit lawyers with a City training under their belt. But if the work carried out in these outposts is not as complicated or as high value as their London office, surely it makes sense to hire lawyers who fall outside this rigid profile?
Lastly, I believe firms need to rethink their recruitment strategy. They will have established relationships with City head-hunters and other mechanisms in place to attract the brightest and the best to their flagship offices. However, they need to recognise that this is a fundamentally different recruitment exercise and should be tackled accordingly.
This is where our online recruitment platform can help. From a hirer point of view, a practical answer is to find candidates who have trained in London but are willing to move to the regions to further their career. Our online platform, NQSolicitors.com allows hirers to identify candidates that meet these, and other, specific criteria.
For more information, contact us now.