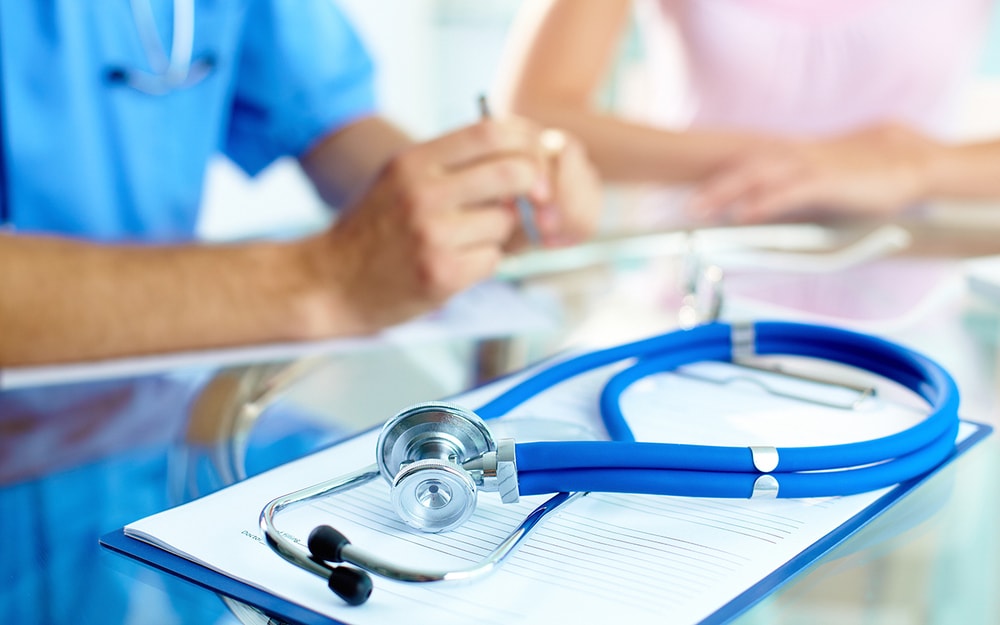 Clinical negligence is an extremely popular field for junior solicitors, largely because it is technically challenging and emotionally rewarding. Is it for you?
Clinical negligence is big business for lawyers. The NHS paid out more than £1.08bn in damages in 2016/2017, a rise of 14% compared to the previous year despite a fall in the number of claims. But this is a drop in the ocean compared to the £56bn the NHS has set aside to cover future damages and legal costsaccording to a report by the National Audit Office. It is no surprise then that clinical (or medical) negligence is one of the most competitive areas of law for junior lawyers.
What can you expect as a clinical negligence solicitor and what skills do you need in order to thrive?
Clinical negligence is a sub-set of personal injury law and as such you can expect to deal with similar challenges. Chief among these will be the demands of adhering to the Civil Procedure rules and strict court timetables. Like all litigation, the job is heavy on paperwork and you will need to be organised in order to keep track of witness statements and experts' reports.
Strong people skills are important as you will be dealing with a broad range of people.
These might include medical professionals, health sector managers and representatives from insurers. Most importantly, if you are on the claimant side, you are likely to be dealing with distressed clients and relatives. This might be extremely upsetting on occasions. You will need the ability to empathise and gain their trust but at the same time be tough and dispassionate enough to give good legal advice. It can be a difficult balancing act.
If you are dealing with a large caseload of smaller claims, you will be expected to juggle any number of cases at one time. If you are mainly acting on larger cases, you will have fewer clients, but the demands will be no less. If anything, the pressure is likely to be greater as big claims can run into the millions of pounds. You may feel as if you have the responsibility of someone's entire future in your hands.
So far, so legal
What sets clinical negligence apart is the medical side of the work. It is, therefore, vital that you have an interest in medicine and the healthcare system. Many claims are extremely technical and as a result some firms prefer their staff to have science and maths backgrounds, especially biology. A masters in healthcare law would be a real advantage. The job certainly won't suit you if you are squeamish as you will be required to have an in-depth understanding of complex medical conditions and procedures.
As there are so many different medical conditions, the potential variety of cases you can become involved with is huge. As a result, it is not unusual for clinical negligence lawyers to specialise in specific areas, maternity, for example, which represented half of all claims in 2016/2017.
Lawyers who work in the field tend to become devoted to their work.
One of the factors that draws people to it is the fact that you can make a real difference to people's lives. You feel as if you are helping people and contributing to society in a way you never could in a commercial-based sector. In this respect, it is much more of a vocation than other areas of law.
At the moment, clinical negligence claims are on the rise and it might appear to be a good time to specialise in it. Beware though, as there is disquiet in the NHS and the government about the cost of medical negligence to the NHS. This may impact on the future of the sector from a legal standpoint. Although not all medical negligence cases are related to the NHS, the vast majority are.
In an attempt to improve the quality of advice it receives, NHS Resolution (formerly the NHS Litigation Authority) has recently reduced the number of firms on its panel. It has also imposed stringent rules on firms that are on it. In addition, there is a proposal by the Department of Health to fix recoverable costs on clinical negligence claims up to £250,000. Although this has been criticised by both the Law Society and the Bar Council, changes to the sector in the near future cannot be ruled out.
All in all, clinical negligence is a challenging but rewarding area of law, and one that for the right person can offer a highly fulfilling career.
Are you looking to be matched with law firms that are recruiting clinical negligence lawyers? If so, why not create an anonymous candidate profile on NQSolicitors.com?